Ultim'ora: sono Bob and The Apple i vincitori del Rock Contest 2020!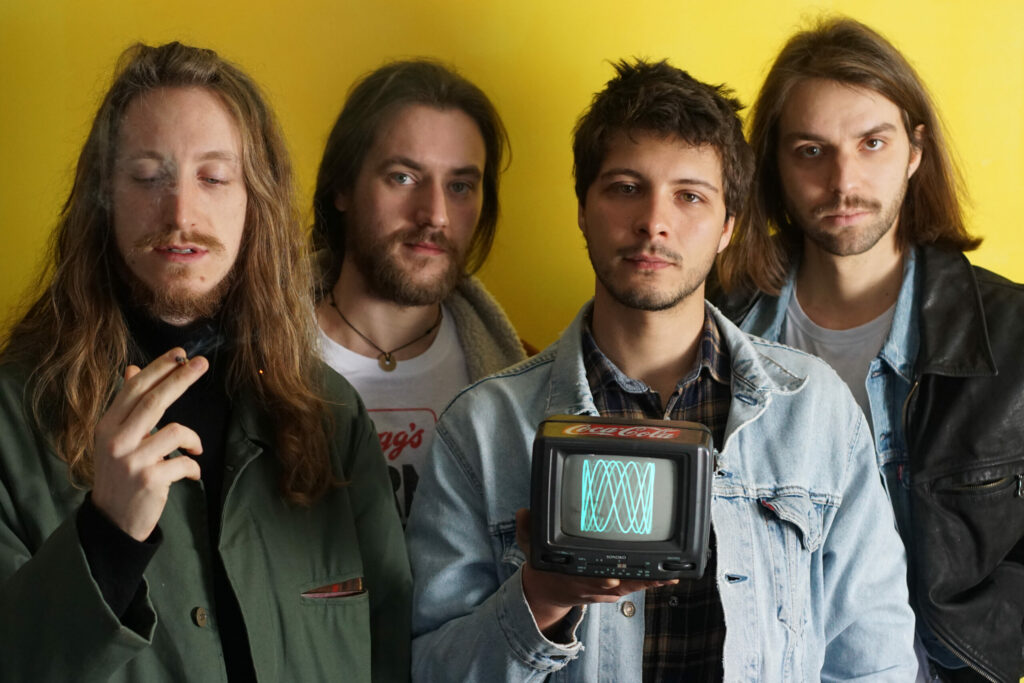 Vincono la 32a edizione del Rock Contest: Bob and the Apple
Secondo classificato: GAUBE
Premio Fondo Sociale Europeo a Anders
Premio Ernesto de Pascale a Elise Duchemin
Ringraziamo le altre band in gara, Nuvola, Quiet Pig e Rooms By The Sea, Paolo Benvegnù che ha partecipato alla finale, e tutti quanti hanno seguito e dato supporto all'edizione.
A prestisssimo per ulteriori aggiornamenti.