La 1a serata eliminatoria giovedì 3 novembre al COMBO SOCIAL CLUB!
La 28esima edizione del Rock Contest di Controradio partirà giovedì 3 novembre con le prime 6 band che si esibiranno sul palco del COMBO SOCIAL CLUB, in via Mannelli 2 a Firenze.
I concerti avranno inizio alle 21.30 e, come sempre, saranno ad INGRESSO GRATUITO!
Soltanto 2 delle 6 band in gara potranno accedere alla fase semifinale e a decretarlo saranno una giuria specializzata (giornalisti, discografici, etc…) e il pubblico!
Vieni a scoprire oggi la musica indipendente di domani  😉
In attesa della prima serata eliminatoria, una presentazione delle band in gara giovedì 3 novembre.
FUKJO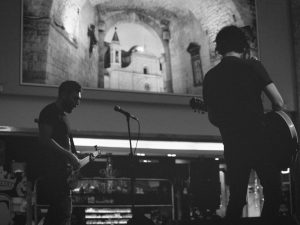 Atmosfere spaziali e malinconiche, un'onda rumorosa che proietta speranza, tema cardine: il futuro. Giovanissimi, da Barletta, compongono in italiano.
---
HANDSHAKE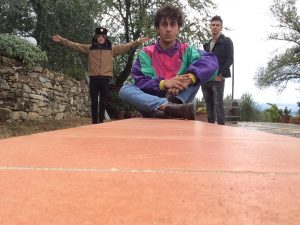 Appena ventenni, selvaggi, melodici e psichedelici, provenienti da precedenti esperienze (Finister, Marasma) sono assieme da circa un anno, hanno appena registrato un Ep di imminente pubblicazione.
---
LIGHT WHALES
I Light Wales sono una band formata nel 2016 da quattro musicisti trentini provenienti da diverse esperienze nata per portare su un palco lalbum "Feel Alone with the Science" nato dall'home recording di Giacomo Pallaver, cantante del gruppo. Elettronica, pop e folk centrifugati in un originale mix in inglese.
---
SHAPELESS VOID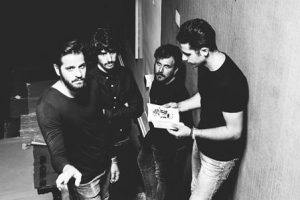 Gli Shapeless Void nascono a Brescia ad inizio 2014, con testi in inglese esplorano sonorità che spaziano dall'indie rock primi anni 2000 al britpop ricoprendo il tutto di echi e riverberi psych pop ed atmosfere dark. All'attivo l'Ep "Oberheim" che li ha fatti conoscere ed apprezzare nell'underground ed un nuovo Ep, "Telema", che verrà pubblicato il giorno 08.11.2016.
---
STILOHERTZ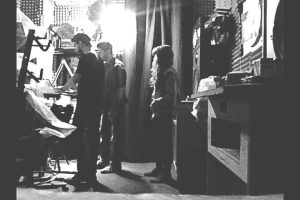 StiloHertz, progetto avviato da Claudio e Giovanni nel 2013. Duo con background musicali molto diversi (house e dance da una parte, hard rock e metal dall'altra), cui si è aggiunta una voce femminile di impostazione soul/alternative e uno stile di scrittura profondo ed introspettivo. Provengono da Sulmona e cantano in inglese.
---
TRIP ON VENUS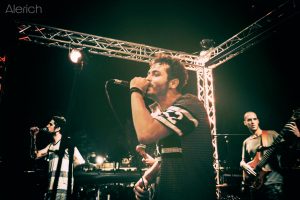 Trip On Venus è una band formatasi a Firenze nel 2010. Influenzati in principio da sonorità funk, soul e rock decidono di intraprendere un nuovo percorso, basato sulla stesura di testi in italiano, composti con sonorità principalmente hip hop ed elettroniche. Nel settembre del 2016 vede la luce il nuovo ep composto da sei tracce ed il videoclip del singolo "L'argomento che hai".