31° Rock Contest: la 2a eliminatoria.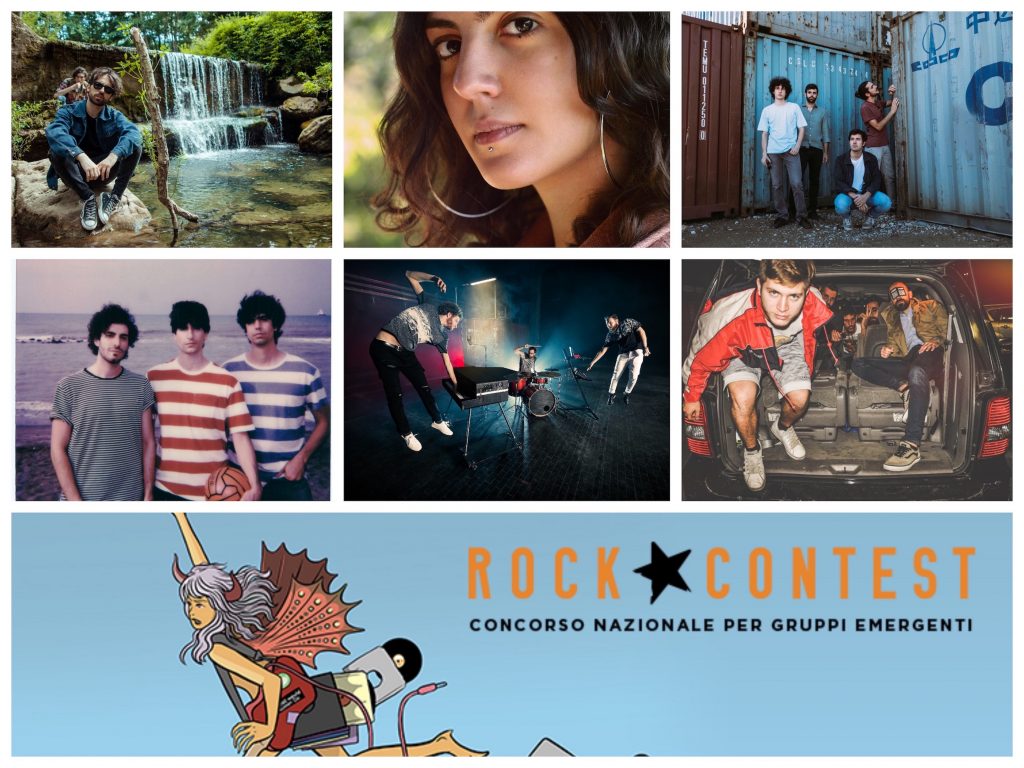 Sono Ultima Haine da Napoli, e La Briscola Bugiarda da La Spezia a superare il turno nella prima serata live del Rock Contest 2019. Le porte restano aperte comunque anche per  Recoba, Tōru, Max Penombra & Le Visioni di Cody e Oga Magoga; alla fine delle 5 serate di selezione saranno infatti "ripescati" i due che fra gli eslusi avranno totalizzato i punteggi più alti. Il secondo appuntamento invece si terrà mercoledì 30 al Glue Alternative Concept Space (viale Manfredo Fanti) con i live di Fukjo (Foggia), Leyla El Abiri (Genova), Seville (Pordenone), Io Virginia e il Lupo (Firenze), Jump (Roma), Senna (Roma).
Inizia tutto alle 21:30. Come sempre, voto di pubblico e giuria e…. INGRESSO LIBERO!
Attenzione: Sabato 2 novembre un "Rock Contest Special Event", i Giunto di Cardano (vincitori dell'edizione 2018) live alla Flog di Firenze con The Winstons, il supergruppo di Gabrielli (Calibro 35) e Dellera (Afterhours). La band pugliese presenta in anteprima "Caos", realizzato grazie alla vittoria del Rock Contest 2018. Scopri i dettagli sull'evento FB.
Seguici sullla pagina Facebook: Rock Contest Controradio.
Prossimi appuntamenti:
Giovedì 14 Novembre
Glue Alternative Concept Space – V.le Manfredo Fanti 20, Firenze (evento Facebook)
Sitar
Emma Nolde
Okis
O:odal
Mida Maze
Lady In The Radiator
Martedì 19 Novembre
Combo Social Club – Via Mannelli 2, Firenze (evento Facebook)
Low Polygon
Rusty Vega
TheLegati
Pau Amma
Te Quiero Euridice
Moonwise Den
Giovedì 21 Novembre
Combo Social Club – Via Mannelli 2, Firenze (evento Facebook)
Washita
Duna
Nervi
Bonjie In Yurt
Francesca Gaza – Lilac For People
Elephant Brain
Giovedì 28 novembre e mercoledì 4 dicembre le semifinali (al Glue), sabato 14 dicembre la grande finale all'Auditorium Flog!