Rock Contest 2018: 4a eliminatoria martedì 6 novembre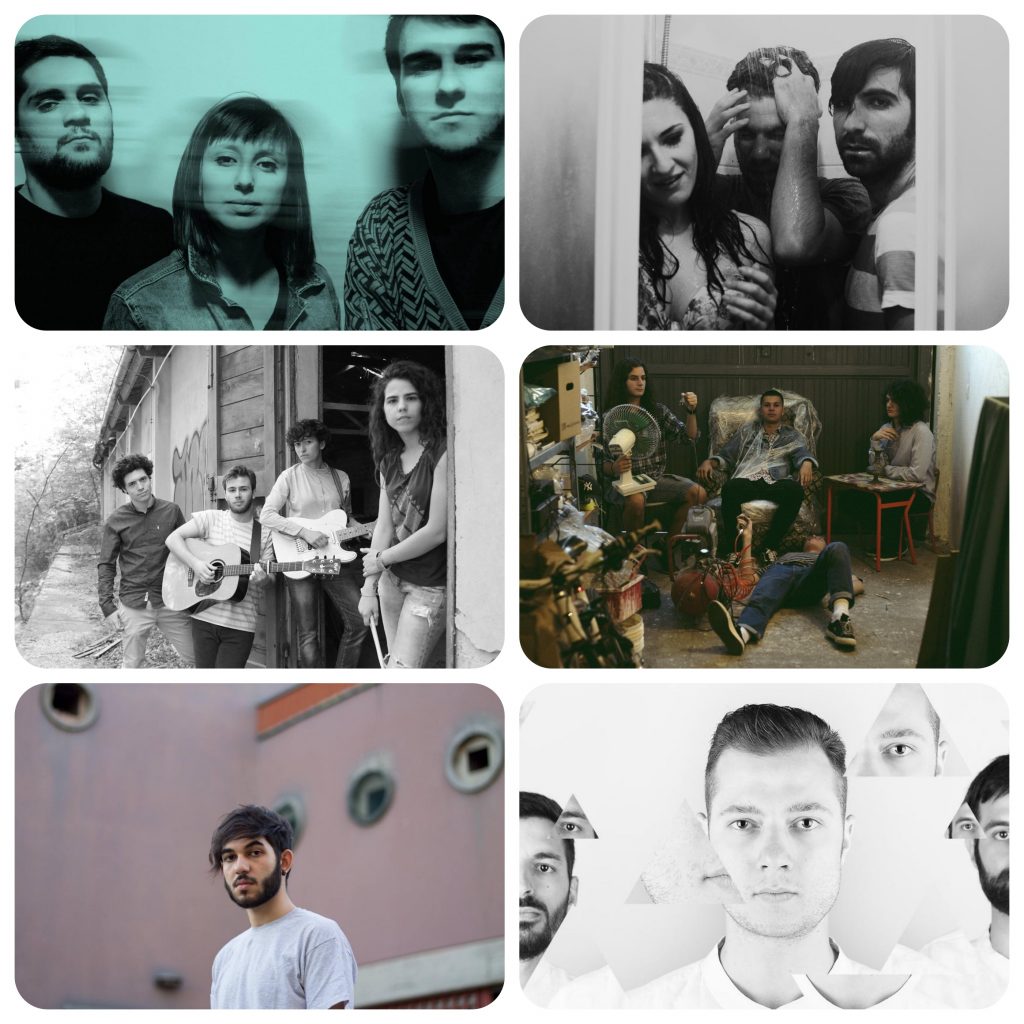 Continuano le esibizioni delle band selezionate del Rock Contest 2018. Il quarto appuntamento è al Glue Alternative Concept Space  di Firenze, sempre ad ingresso libero. Martedì 6 novembre 2018 dalle 21.30.
Sono Vieri e Gabriele Bernabò a superare la terza eliminatoria! Si aggiungono a Giunto di Cardano , di noi stessi e altri mondi , BANANA JOE e The Floating Ensemble come semifinalisti del 30° Rock Contest.
Per la quarta eliminatoria dell'edizione 2018, sul palco del GLUE Alternative Concept Space: L'Opera di Amanda, Rooms by the Sea, LeadtoGold, L'Edera, Meds e Listrea.
Qui tutte le INFO e i brani da ascoltare!
PArtecipa all'evento su FACEBOOK