Rock Contest 2017: i finalisti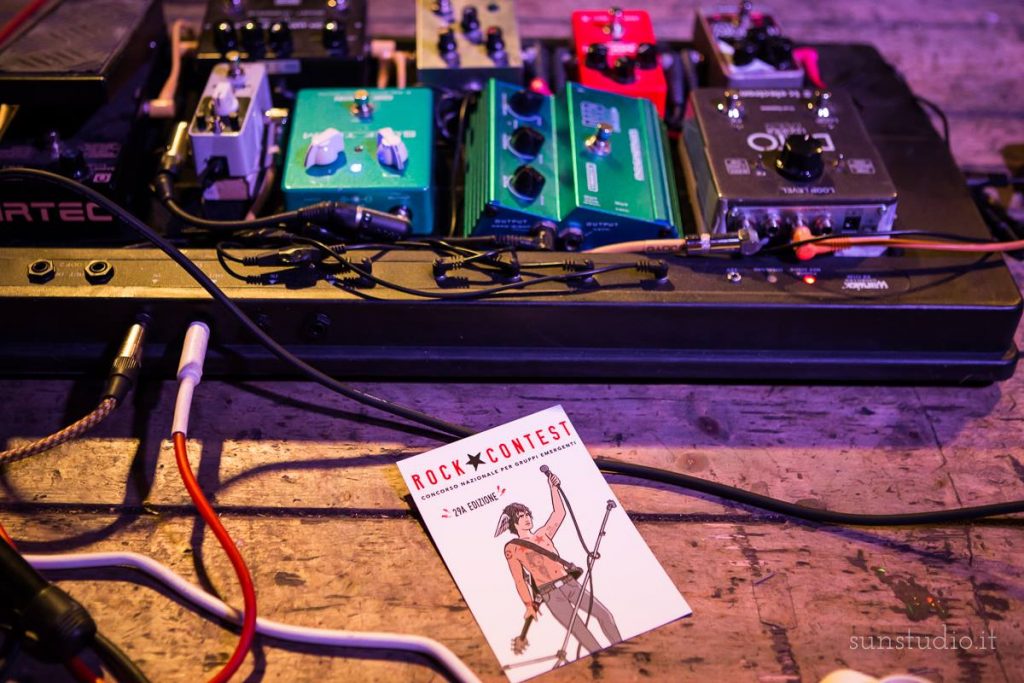 Sono Atlantico, White Room, Fade Out, 43factory, PijamaParty e Dust & the Dukes i finalisti della 29a edizione del Rock Contest. La grande finale di sabato 2 dicembre all' Auditorium Flog vedrà EDDA come special guest in concerto.
Ascolta e conosci in anteprima i 6 finalisti: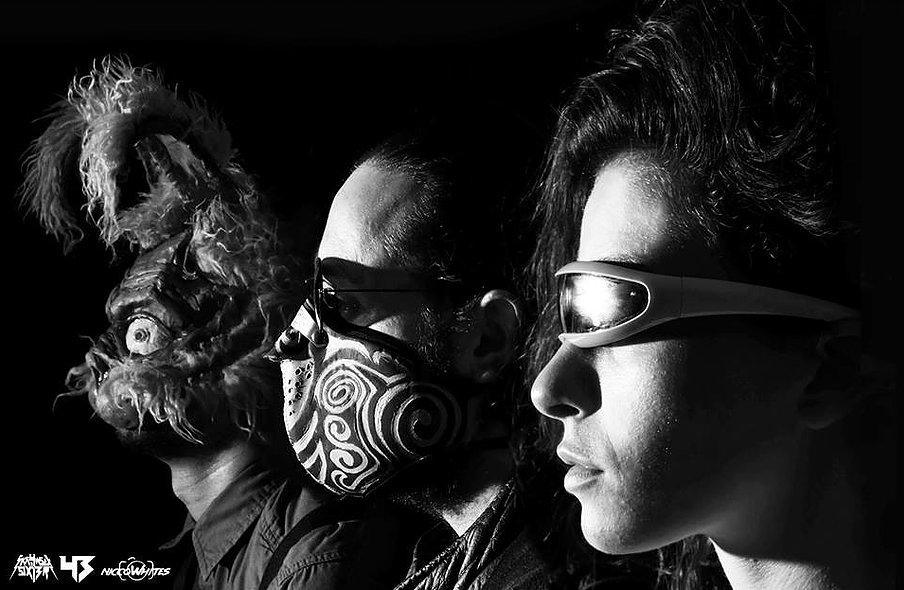 43 FACTORY
Lui (Skr4wsex) è il producer del progetto, artista polivalente e creatore dell'universo 43, lei (Sixt3r) è Mc, costumista, inarrestabile front woman del gruppo e assiste il fratello nella produzione. Il progetto nasce in Italia, ma si consolida a Londra, nel quartiere giamaicano di Brixton. I due, a partire da influenze dub, sperimentano tutte le variabili dell' EDM (electronic dance music), dal vivo sono supportati da un suggestivo light show.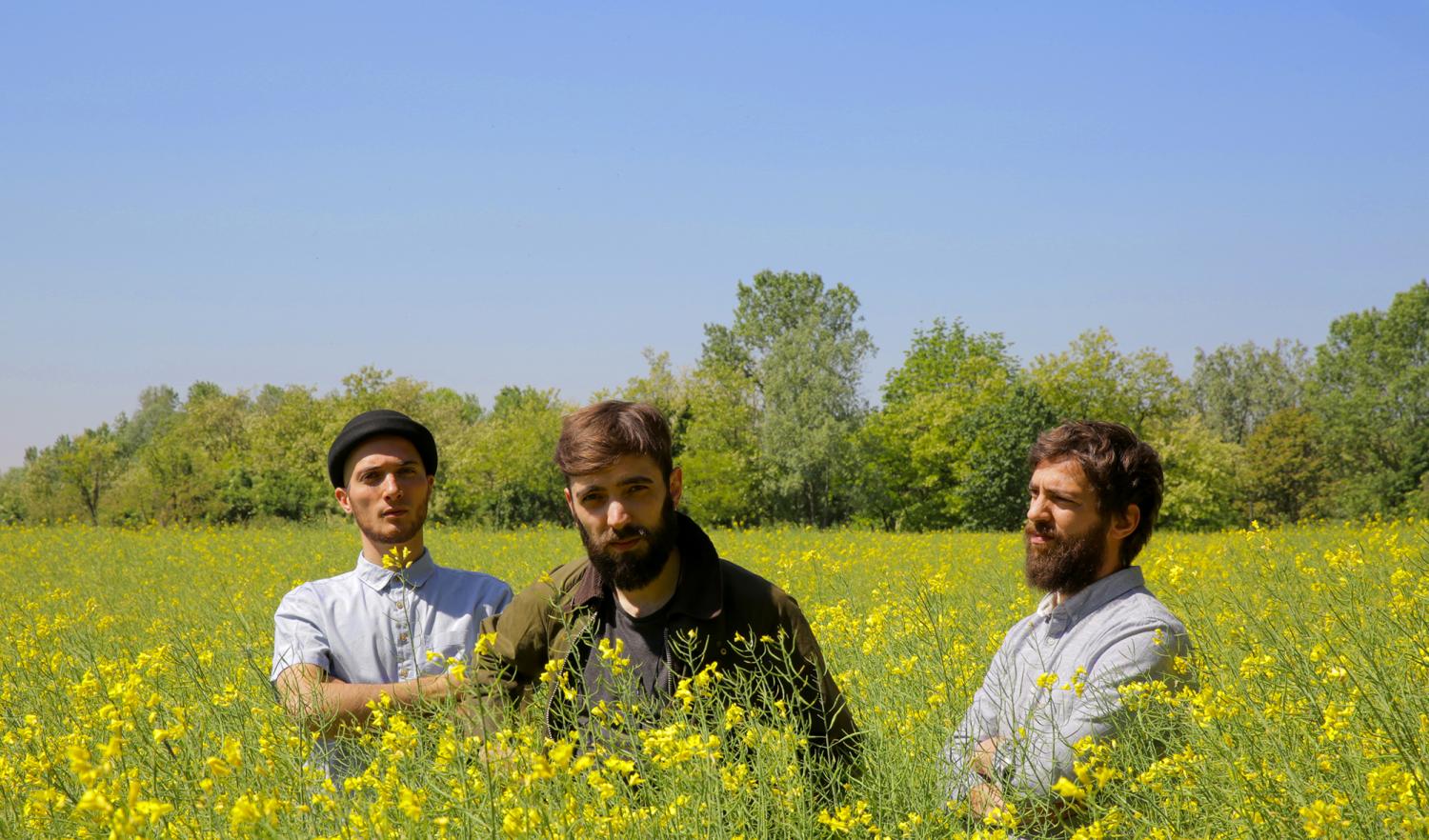 ATLANTICO
Milanesi, assieme dall'autunno del 2016, grazie a 3 brani di cui due accompagnati da video musicali, già nell'estate del 2017 si esibiscono sui prestigiosi palchi del MI AMI Festival di Milano e del LINE Festival di  Schio. Autori di un contemporaneo e raffinato pop in italiano, sono al momento impegnati nella produzione di un nuovo EP.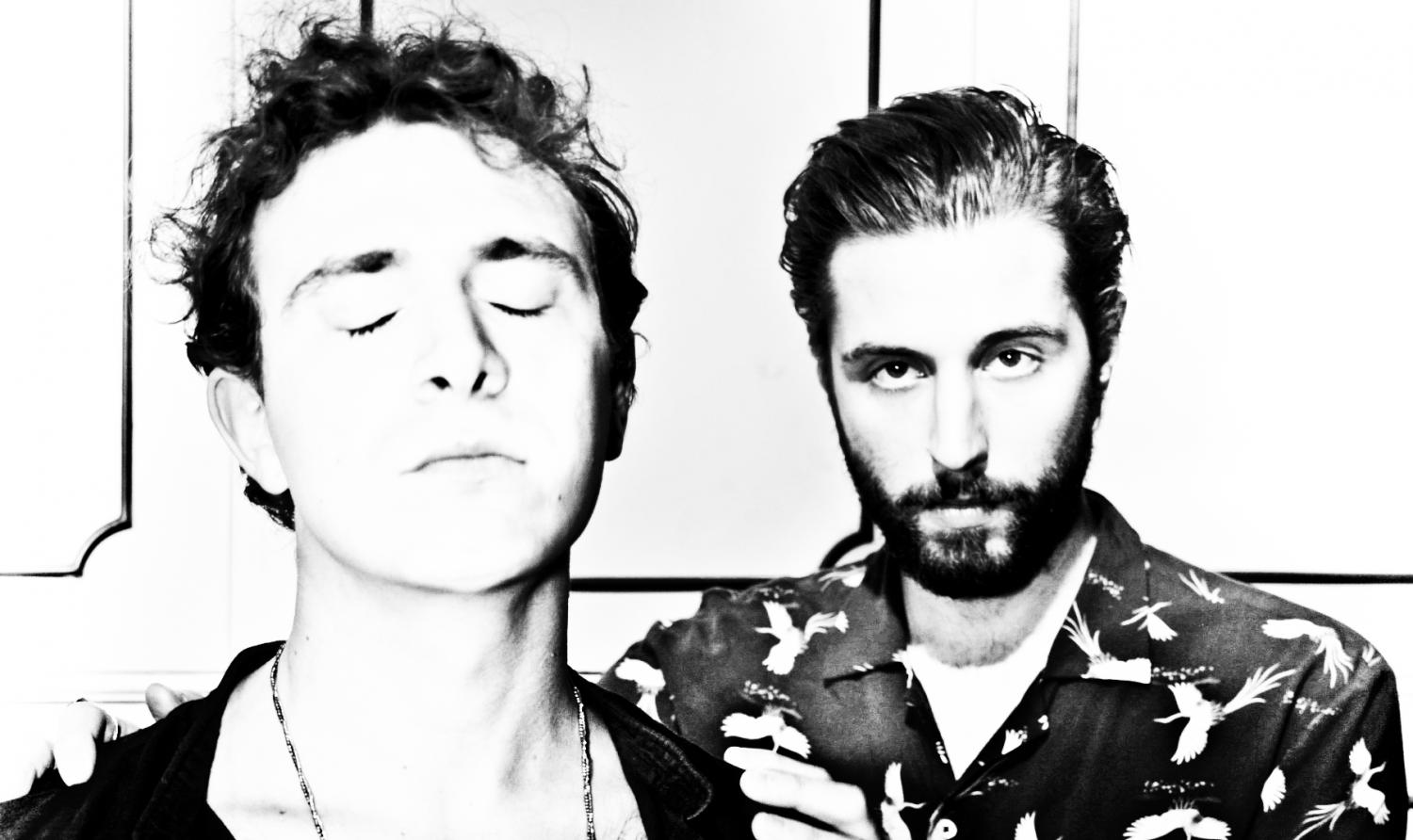 DUST & THE DUKES
Un progetto nato nel 2016, un viaggio attraverso le radici della musica americana guidato da due giovani fiorentini. Nel sound, vagamente lisergico, echi western e desertici. All'attivo un ep digitale. Padronanza e consapevolezza live con un strumentazione ridotta all'osso: chitarra, piano, batteria e voce.
Modernamente "rock", ma anche psichedelici e sognanti il quartetto di giovanissimi bresciani dall'impostazione "standard" (due chitarre, basso, batteria) colpisce per l'attitudine sul palco e per l'immediatezza e la freschezza delle composizioni.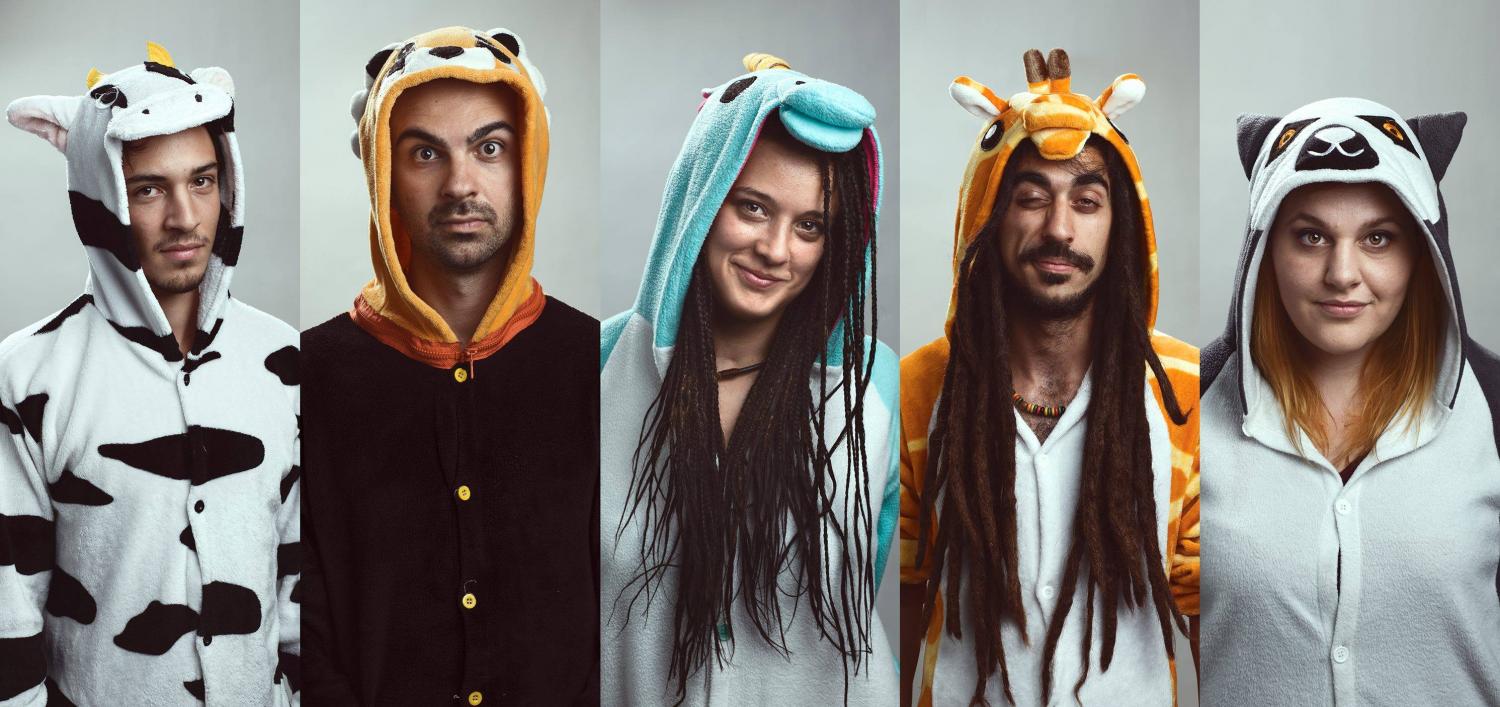 PIJAMA PARTY
Un enorme PijamaParty per bambini un po' troppo cresciuti, cinque personalità di notevole rilievo della "WildElsa" che, unite nel magico processo creativo, danno voce alla musica dei loro sogni fatta di magiche sonorità funky, reggae, hip hop, elektrodub, ma con un cuore un po' dark, un po' punk.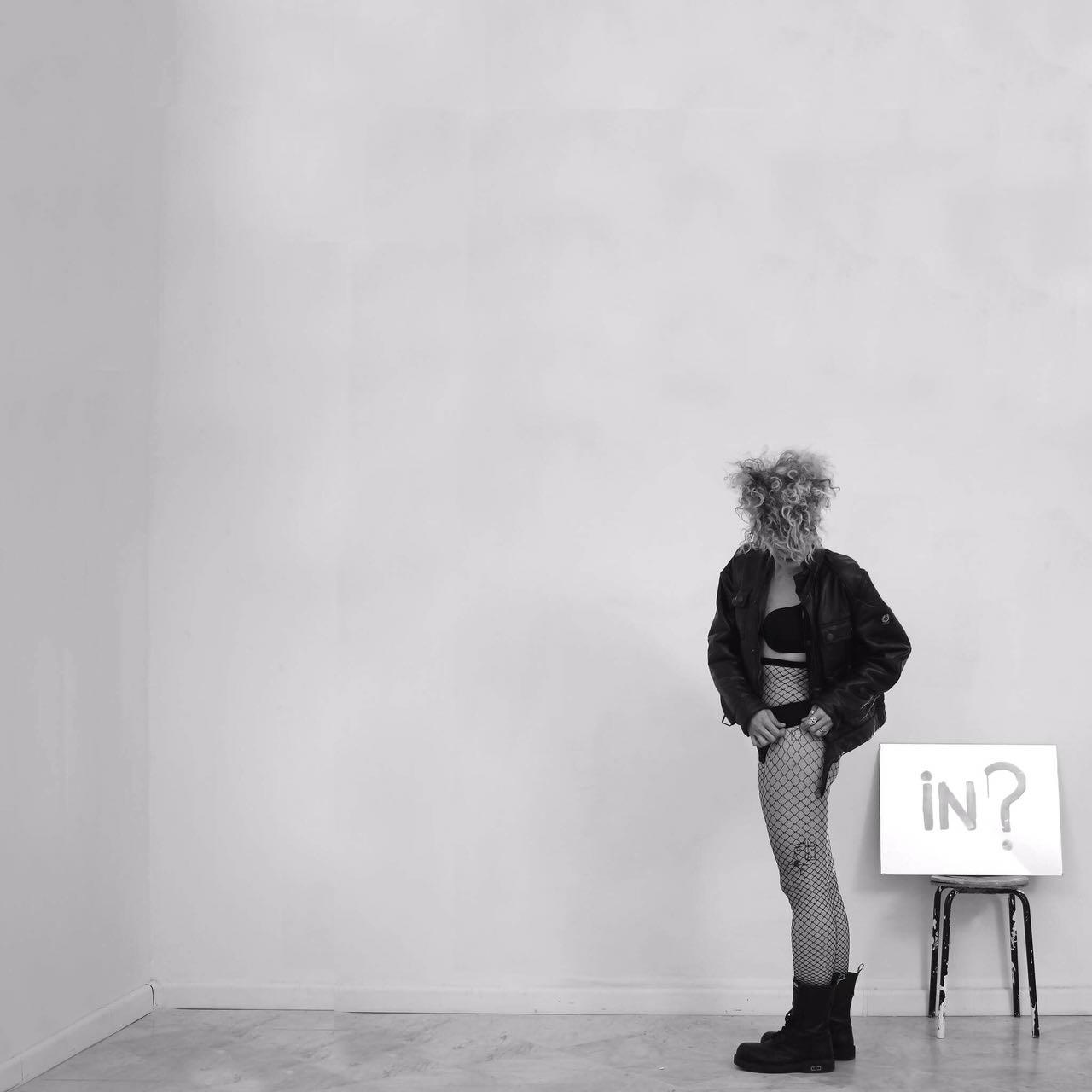 WHITE ROOM
Arte e musica, atmosfere prettamente oscure e dal forte impatto emotivo e visivo. Suoni sintetici ed elettrici con un occhio alle produzioni underground degli anni ottanta inglesi accompagnati da imprevedibili performances. Sono in 5, provengono da Massa.